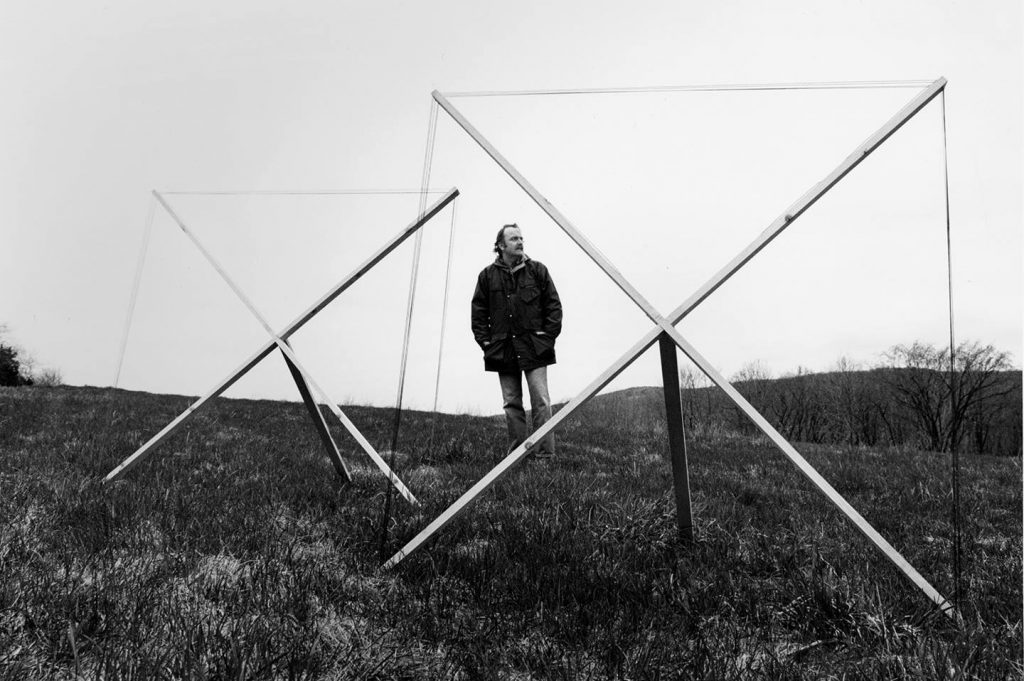 In the whirlwind week leading up to Christmas, I am playing 3 lovely concerts to soothe the senses….
On Thursday, December 20, 8 PM at Gallery MC, Either/OR will present its final concert of 2018. As an escape from the constant tumult of 2018, my dear friends/brilliant colleagues Richard Carrick and Chris Nappi and I are offering a short set of entrancing works by Alvin Lucier, Paula Matthusen, and Jo Kondo (followed by a reception!). https://www.facebook.com/events/295850937938026/
Wednesday, December 19, 8 PM , I join SEM Ensemble at Paula Cooper Gallery in a program entitled Now & Then: 1986/2018 featuring works by Petr Kotik, Ben Neill Miya Masaoka, and Michael Schumacher. (Preview: on December 16th, 8:30 pm at Willow Place Auditorium on December 16th at 8:30pm.
Friday, December 21, 8 PM, Ghost Ensemble plays a program of blissful new works at Mise-En Place (678 Hart St, Brooklyn, NY ).
Happy Holidays!