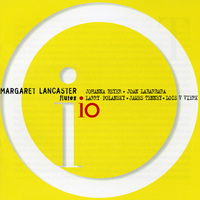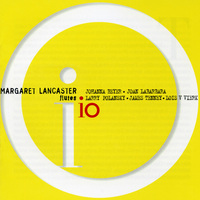 IO (New World Records)
"Margaret Lancaster has burst onto the scene as our leading proponent of the avant-garde flute . . . What distinguishes Lancaster is her versatility, her willingness to let her flute be the focus of anything from technopop to theater to tap dancing, along with a breathless fluidity of line that raises every performance above the merely technically correct…."—Kyle Gann, Village Voice

This gathering of music by five composers spanning more than 70 years demonstrates the richness and possibility of the stylistic freedom that is sometimes called the American experimental tradition. Timelessly potent for their careful exploration of musical material, these are works which have no cause to be esoteric, by leading American composers who deserve much higher regard. And in the hands of a performer and new-music advocate, Margaret Lancaster, who curates her repertoire with an attention to a continuum which composer Johanna Beyer calls "future, present, past," we are given the opportunity to gain a deeper understanding of how this tradition lives. These are all, with the exception of Seegersong #2, world-premiere recordings.

Sample Track: Daughter of Piker by Larry Polansky

[audio:http://margaretlancaster.com/01daughter.mp3]

Download Liner Notes (PDF)
Future Flute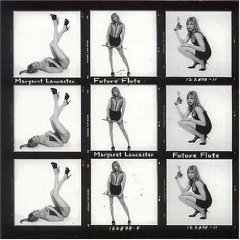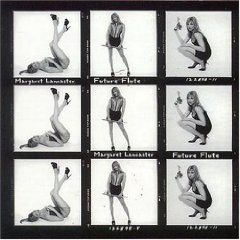 Margaret Lancaster's debut solo cd, with works by Paul Reller, David Rogers, Robert Constable, Eric Lyon.
Available through CDeMusic.org, amazon.com and most on-line retail outlets.

"Lancaster's arch Bond-girl pose on the cover is entirely appropriate. In her hands the flute veers between seductive siren song and high velocity assault weapon. These six pieces were written for her by composers alert to her technical strengths and musical temperament. Her slippery twists, turns and tangents are glossed by ingenious percussive and electroacoustic designs, remote from the formulaic accompaniment so often reserved for the instrument. All delivered with astonishing breath control and a knowing smile, this is without question the most exciting flute-driven album since Barbara Held's Upper Air Observation (1991)."–Julian Cowley, THE WIRE

"Welcome to the stage an oracle by the name of Margaret Lancaster. Ms. Lancaster is a flautist extraordinaire, a star of the silver screen, a dancer, and a former Secretary of Education under Calvin Coolidge…Margaret 'The Lung' Lancaster has an amazing track record for new music…All the works on Future Flute are well recorded and dynamically performed. The six compositions from four composers cohere pleasantly, allowing the CD to function as an album rather than as a disparate collection of works. The packaging for the disc is fitting to the content: exciting, alluring, and referential to a media-driven society. I highly recommend Future Flute to any and all. As the first appearance of the voice in Once-a-thon states, 'the more you listen, the sooner success will come.'"—
James Bohn, COMPUTER MUSIC JOURNAL 26:4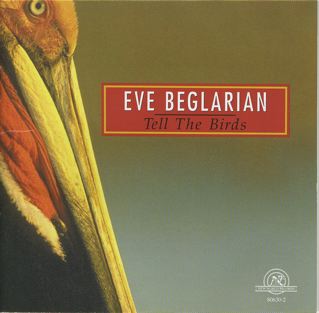 Tell The Birds – Eve Beglarian
New World Records
FlamingO for chamber orchestra, conducted by Brad Lubman
Robin Redbreast, text by Stanley Kunitz, performed by Corey Dargel, voice and ML, piccolo.
Robin Redbreast, for voice and piccolo (Corey Dargel and Margaret Lancaster, respectively, in fine performances), contrasts with the other pieces on the program in that it consists of a fairly straight forward melodic line in the voice, birdsong-like figuration in the piccolo part…The final work on this compelling disc is FlamingO, a large scale exercise in groovy eclectics.  It is one of the best uses of post-minimalist techniques I've heard.  The rhythmic patterns pile up in an almost Carterian maelstrom, only to resolve in a peaceful and musical satisfying swirl…The music and performances on Tell the Birds feel more lived in and spontaneous, and that's just one reason i highly recommend this disc. — Steve Hicken, Sequenza 21
Tranzience – Elliott Sharp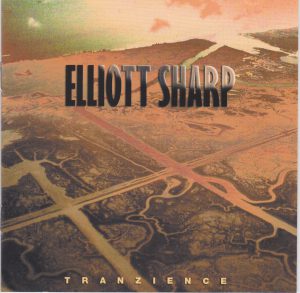 New World Records
Venus & Jupiter
Either/Or

Cycles of Evolution – Richard Carrick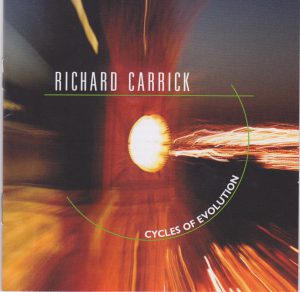 New World Records
The Veins of Marble
Either/Or, Richard Carrick, conductor
Jarak Jauh – Nick Brooke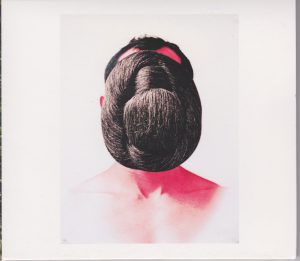 Jarak Jauh – ML, flutes
                                 Melodies Alone Can Proudly Carry Their Own Death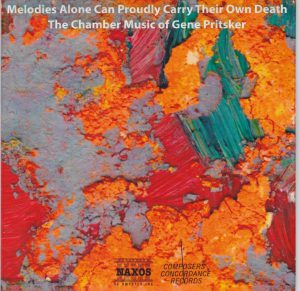 The Chamber Music of Gene Pritsker
Composer Concordance Records/Naxos
Galileo Starry Messenger (work #355)
ML-flute/Michiyo Suzuki-clarinet/Matt Herskowitz-piano
Soft Horizons – Barbara Monk Feldman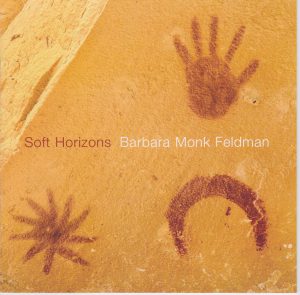 New World Records
The Chaco Wilderness
The DownTown Ensemble (ML, Daniel Goode, Larry Polansky, Joseph Kubera, Chris Nappi)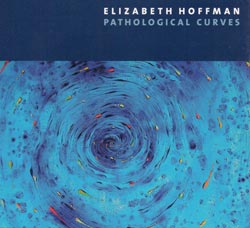 Pathological Curves – Elizabeth Hoffman
World Edition (oo17)
Powder – Drew Krause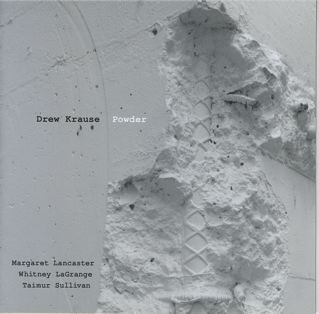 innova Recordings (676)
Tweetyfor flute and tape

Flutist Margaret Lancaster, violinist Whitney LaGrange, and alto saxophonist Taimur Sullivan, the respective performers in Tweety, Panic, and Airline, play with great dexterity and virtuosic accuracy, and their compelling performances give Krause's music a vibrant human dimension that is less evident in the computerized soundscapes. – Blair Sanderson, AllMusic Guide to Classical Music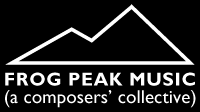 Eight Thrushes, Accordion and Bagpipe by Daniel Goode
Performed by the Downtown Ensemble, available from Frog Peak Music (Goo09)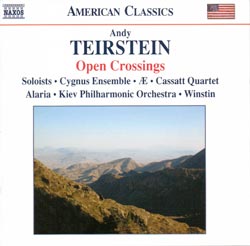 Open Crossings – Andy Teirstein
Naxos American Classics
The Shooting of Dan McGrew– music by Andy Teirstein, text by Robert Service, narration by David M. Lutken.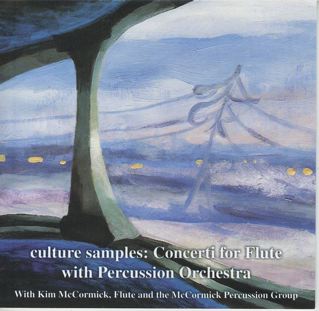 culture samples: Concerti for Flute with Percussion Orchestra – Kim McCormick, flute and the McCormick Percussion GroupCapstone Records (8802)
Berceuse by David Rogers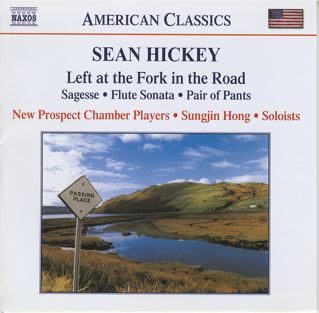 Left At the Fork in the Road – Sean Hickey
Naxos American Classics
Pair of Pantsfor Flute & Clarinet performed by ML and David Gould, clarinet.
"Every piece is nearly flawless, exciting and played with tremendous passion.  All of the soloists (for example, Margaret Lancaster, flute) are consistently hailed for fine playing, so another heap of praise seems superlative.  If you know the players, and you should, you know you are in for a treat."— Christopher Chaffee, American Record Guide.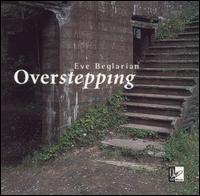 Overstepping – Eve Beglarian
OO Discs
Preciosilla (1990) by Eve Beglarian
text by Gertrude Stein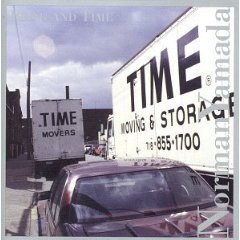 Being and Time – Norman Yamada
Tzadik
Deterioration (1996) by Norman Yamada
Spank Me! It's contemporary Classical
BONK 98 – BFM 058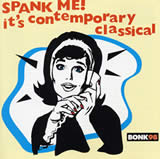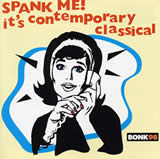 (www.bonkfest.org)
Corngun by Paul Reller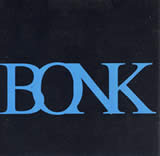 BONK 98 Limited Edition Compact Disc
Music from the Festivals 1994-1997
Inferno by Eric Lyon